CALL NOW | TEL: 623-930-7753
623-930-7759
Stop by Today for a Free Consultation and quote
ONE OF VARIETY'S CREATIONS MAKING ANOTHER FRONT COVER DEBUT
ALL INSURANCE CLAIMS WELCOME
COMPLETE COLLISION REPAIR
WE WORK ON ALL MAKES AND MODELS
Our Certified Professional Technicians provide our customers with highest quality workmanship, in every vehicle that we receive. We offer Lifetime Warranty. Providing our customers with the peace of mind, they will always be taken care of.
We offer on site estimates & towing.
Our Expert Automotive Specialist will help take the stress off of our customers by helping work directly with all major Insurance Companies.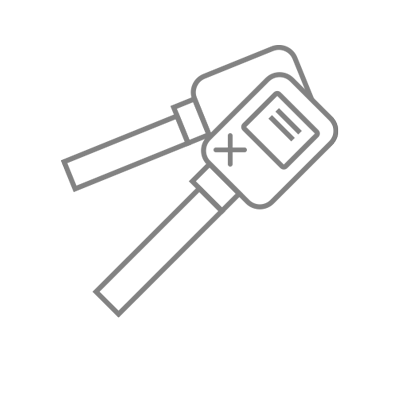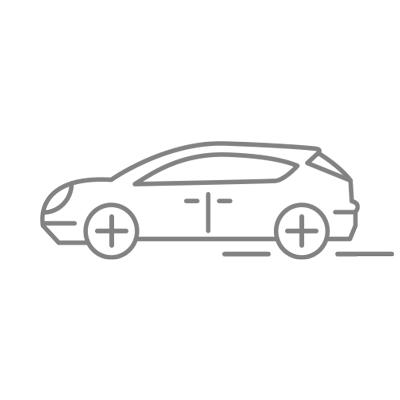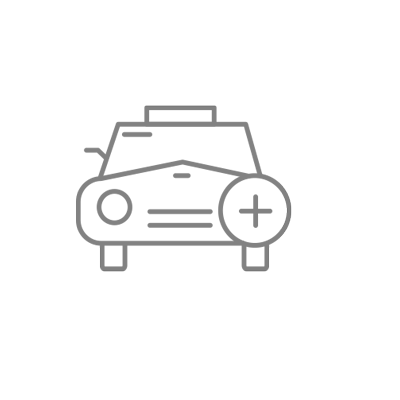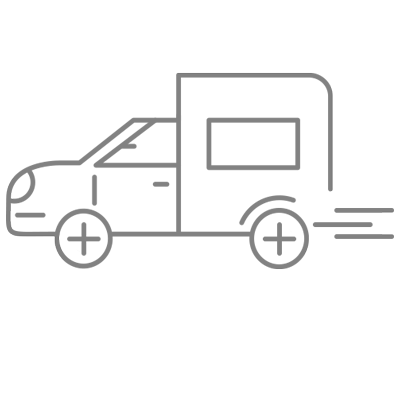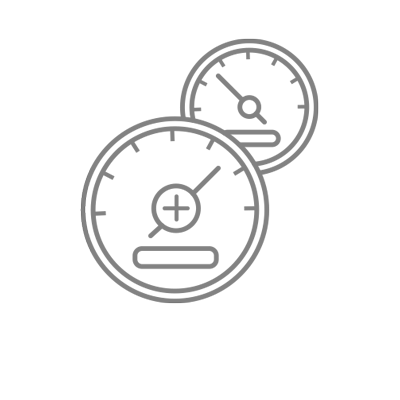 We pick up & deliver
(CDL Licensed)
Specializing in Insurance work
We give on site Estimates
OUR PROFFESIONAL STAFF ARE WILLING AND READY TO ASSIST YOU TO MAKE YOUR EXPERIENCE HERE AT VARIETY A MEMORABLE ONE
Locally owned 20 plus years